KGRN Business Restructuring in Dubai, UAE International is one of the main bodies for business restructuring, business recovery, and insolvency services. Dynamic in the vast majority of the nations, our worldwide system of talented experts can quickly send cross-border services to stakeholders in troubled and seriously under performing businesses. For the duration of the life of a business from a start-up to the development, the business encounters the necessities to adjust and rebuild the current procedures, frameworks and the groups. Those associations who rapidly comprehend and recognize the need to rebuild their business at the correct time will keep on developing then again the individuals who don't, battle and regularly fall flat.
There are numerous reasons that organizations may need to rebuild their business and redesign the activities. There are a few conditions where the organizations need to rebuild, for example, change in the idea of a business, cutting back, quality administration, monetary issues or refresh in an innovation.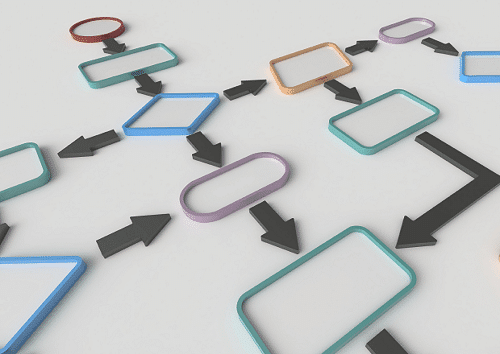 Our Business Restructuring Services in Dubai experts are welcomed by customers for their capacity to rapidly distinguish issues, gain co-activity, create practical arrangements and execute them with affectability and exactness. Our Corporate Restructuring accomplished groups constantly offer a full scope of warning and execution administrations, business valuation from turnaround and rebuilding, intends to streamlined leave methodologies.